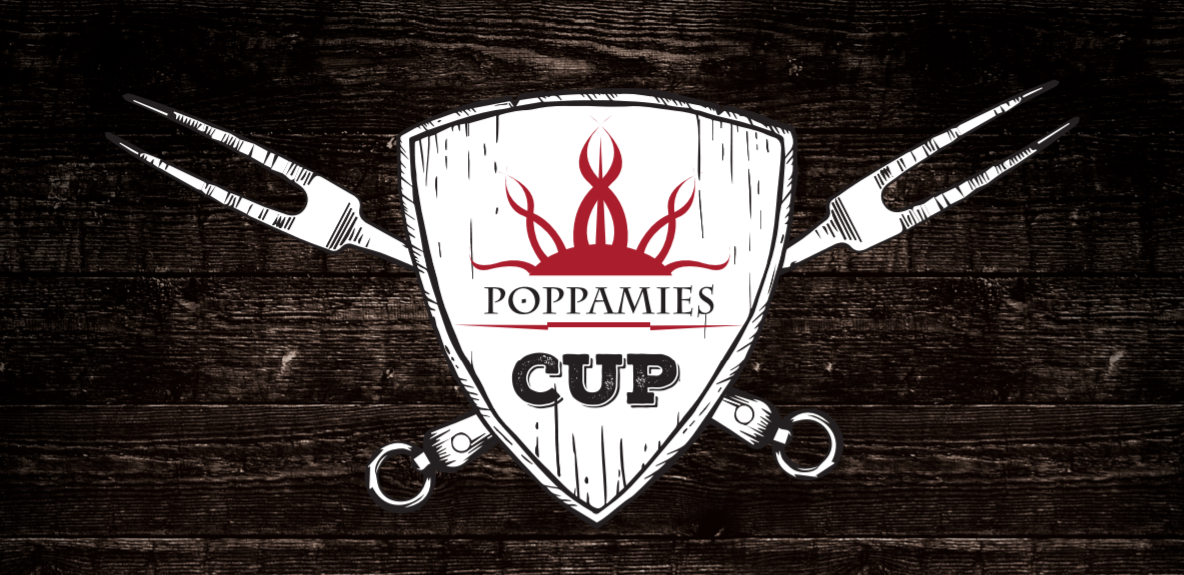 Poppamies, cooking with attitude
Poppamies is known for an uncompromising attitude towards cooking.  From the beginning we have walked our own path when creating high quality chili and bbq products with flavor first attitude. With Poppamies you can spice up your winning barbeque.
This year's competetion is over, here are the results.
Poppamies Cup 2022 results:
1. Sweaty Hogs (FIN) 1382
2. Insomnia BBQ Team (EST) 1363
3. Smoking Finns (FIN) 1361
4. Smoked Pioneers BBQ Team (EST) 1341
Teams participate in at least two out of three competitions. Best overall score of two competitions are calculated together.
2.-3.7.2022 TWIN SMOKE, Vilnius, Lithuania
13.-14.8.2022 BIG FEAST FINLAND, Uusikaupunki, Finland
19.-20.8.2022 BBQ FESTIVAL, Vanamõisa, Estonia
Main prize 1000 e*
EXTRA PRIZE CATEGORY IN BALTIC BARBEQUE COMPETITION SERIES