Marisa Ryökäs joins Poppamies team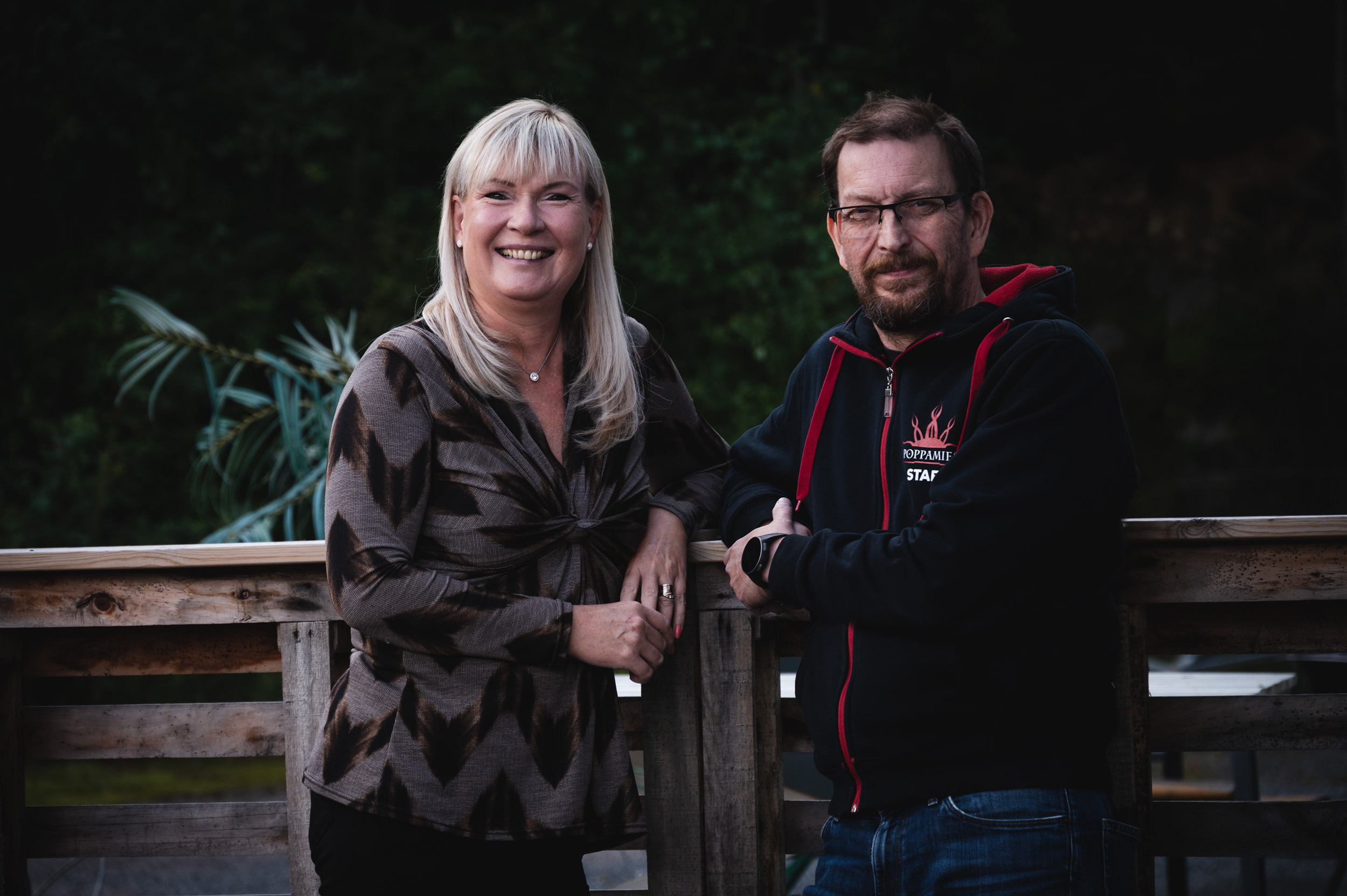 We are happy to announce that as of 1 August Marisa Ryökäs has joined the Poppamies team and started
working as International Relationship Manager.
International interest in Poppamies products has grown significantly during the past few years and we wanted to add expertise to support that growth. Marisa will be responsible for all the international relations and operations with international clients and business partners.
We have been doing cooperation with Marisa for several years during her previous employment, so hiring her was a very easy step to take. Marisa has gained experience in various positions in sales and customer service, worked in an international organization abroad and after returning to Finland she worked several years in international sales. Thanks to very versatile working history she today has excellent social skills, understanding of different cultures and she has a result-driven and customer focused approach.
Mr Marko Suksi, founder and chairman of the board: "We have done business with Marisa over the years while she was working with one our suppliers. We always felt relationship to be well managed. Therefore, it was easy decision for us to hire Marisa. We trust she will bring more strength int our international growth" Marisa's own comments: "I'm so excited to become a Poppamies and to be able to be part of this great, growing business. This an awesome company with magnificent staff and products!"
Oy Poppamies Ltd. is exporting Poppamies-products 14 countries within a Europe. Currently we have totally more than 400 resellers covering Baltics, Nordics, Poland, UK, Ukraine and Russia. In 2020 Poppamies delivered close to 1,7million products and revenue reached 4,7 million euros. Poppamies has credit level AAA after 9 profitable years. Year 2021 has continued very strong with above 20% YtoY growth rate.