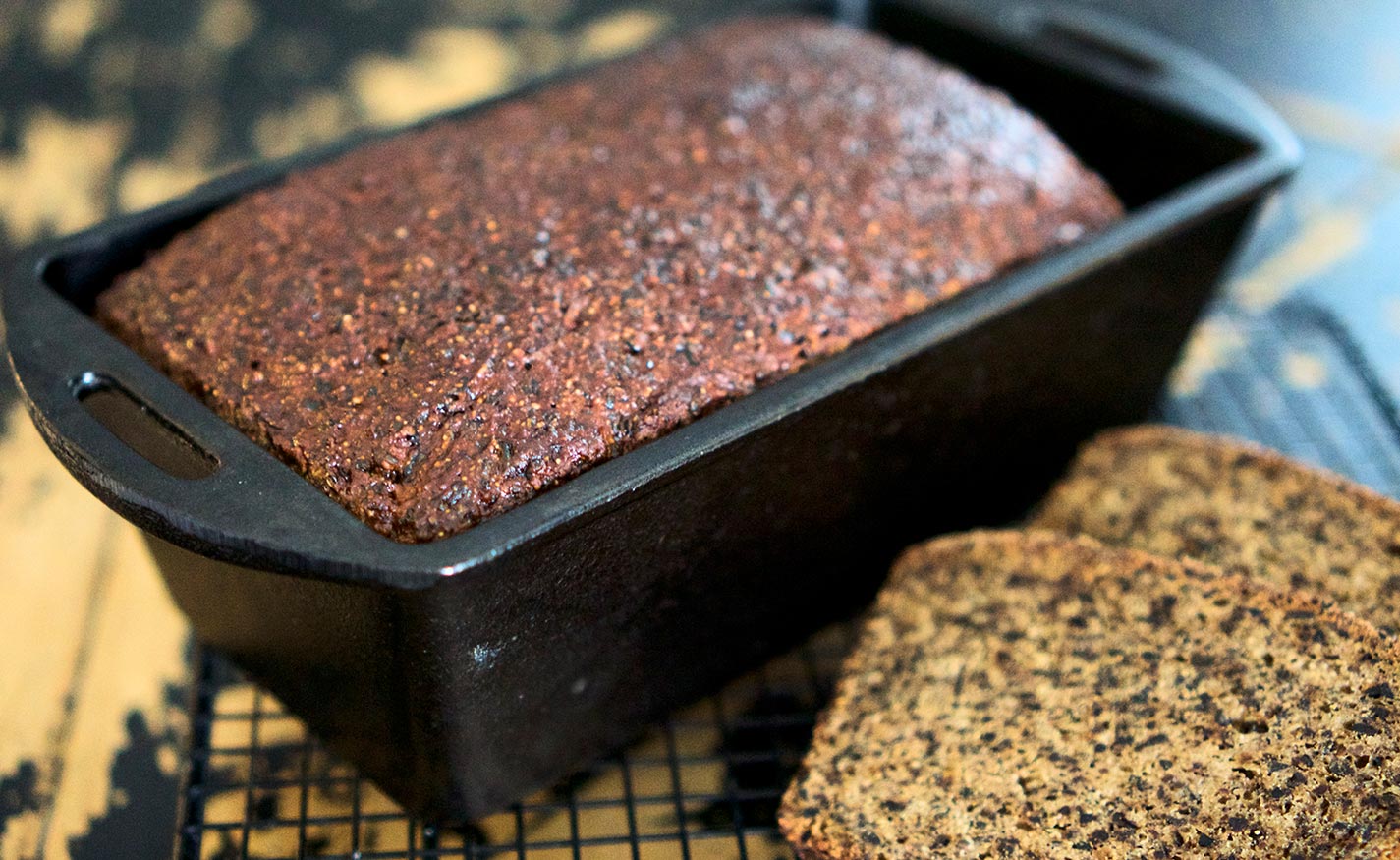 Tämä mehukas saaristolainen maustetaan Poppamiehen The Sauce Sweet chili -kastikkeella, joka antaa juuri sopivasti pientä potkua ja makeutta leipään!
Laita piimä lämpenemään kattilaan miedolle lämmölle, sekoita joukkoon
Poppamies The Sauce Sweet Chili
ja fariinisokeri. Lämmitä kädenlämpöiseksi ja hämmentele niin, että fariinisokeri sulaa piimään. Lisää hiiva nesteeseen.
Sekoita kaikki muut kuivat aineet keskenään ja vatkaa esimerkiksi puuhaarukalla tasaisesti nesteeseen.
Voitele yksi 1,5 l  vetoinen leipävuoka (tai kaksi pienempää) ja kaada taikina vuokaan. Tasoita pinta kostutetuin käsin ja jätä taikina huoneenlämpöön kohoamaan kahdeksi tunniksi.
Esilämmitä uuni 175 asteeseen. Laita vuoka uunin alatasolle paistumaan 30 minuutiksi. Tee voiteluseos ja voitele leivän pinta reilusti seoksella. Madalla uunin lämpö 165 asteeseen ja paista vielä tunti. Mikäli sinulla on leipä jaettuna kahteen vuokaan, testaa kypsyys jo noin 30 + 30 minuutin jälkeen esimerkiksi puutikulla.
Kumoa valmis leipä ritilälle jäähtymään. Tämä leipä säilyy jääkaapissa viikon verran kelmutettuna.